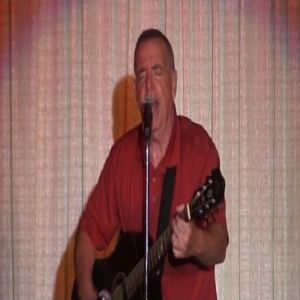 Artist Bio
*Born June 12, 1942 Brooklyn NYC.

*Received his first guitar as a gift from his sister Connie when he was a teenager.

*1965 joined The Echoes, they had a Top 10 Hit song 'Baby Blue'.

*Sung lead on their last single (I Love Candy) produced by legendary producer Jack Gold.

*Echoes became The Scoundrels, Recorded three singles and toured as one of NYC's Top Acts.

*Ventured out as a solo artist, recorded two Singles w ...