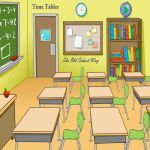 Artist Bio
The 7 Year Old Math and Science Wiz has decided to share his talent with the world. For all of you children (and adults) who are struggling with learning your multiplication tables, let Sam help you by downloading this must have learning tool.

Unlike a lot of audio learning tools for kids, this project was recorded with soft but energizing background music that everyone can enjoy.

This will make a great gift!
Discography