Simon P. Hewitt Hypn...
FEATURED TRACKS
Tantric Self Hypnosis Gay Men
Fibromyalgia Relief Self Hypnosi
Enhance Mental Confidence Self H...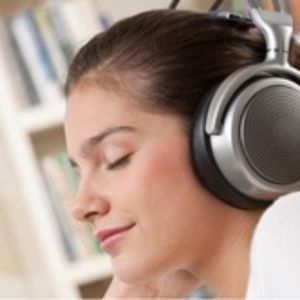 Artist Bio
Thank you for taking the time to visit our website and view the Mindfulness Hypnosis and Hypnotherapy Sessions.

Deciding to use hypnosis is a small step to take, when making big changes to your life, and we hope to make the process as smooth and comfortable as possible for you.

Simon is a UK Qualified Hypnotist & Registered Master Hypnotherapist & NLP Practitioner. He has been helping people using Hypnosis & NLP for over Ten years.

HOW DOES HYPNOTHERA ...