Indianpolis,
Indiana USA
Facebook
6,842 Views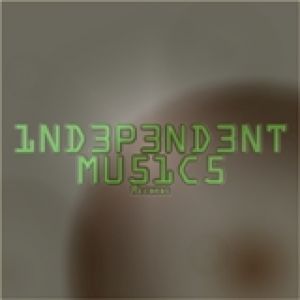 Artist Bio
1ND3P3ND3NT MU51C5 was created in 2003 by Will Henry in Indiana as an independent label to record under.
Henry's first project under the label was Foul Face, where he went under the pseudonym Face Inri. The music progressed and he is still actively recording serious music. Henry created Foul Face albums such as: "Visions Reveal and Revel" (2004), "Ghost of Me" (2007) and is currently creating another full length album.
Henry has been in many rock bands during the du ...
Discography