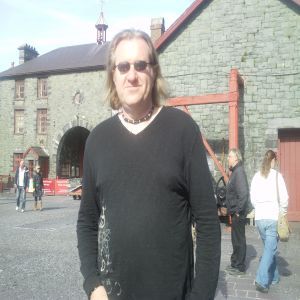 Artist Bio
Over the last few years Woody has been building a reputation as a fine ambient electronic musician with listeners and appreciators of his sonic vibrational art from all over the globe.

He has also collaborated with a number of musicians including a gong player and a sitar specialist.

Though not a commercial success, Woody views success as just being able to move one listener and that has certainly been accomplished. Influences include John Foxx, Tangerine Dream, Pin ...