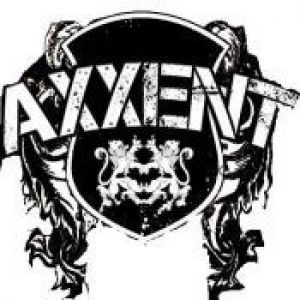 Artist Bio
Axxent is an international urban group, whose repertoire includes elements of Hip-Hop, R&B, Reggaeton, Latin grooves and Electronica. Their innovative music and international appeal respond to today's multicultural urbanites with a new sound for the global age – one that is true to urban hip-hop and cuts across ages, races and cultures.

Both lead members boast an extensive artistic resume and bring something unique to the table:

DELWIN G - Delwin G is an east coa ...
Discography