Albert Bernicky
FEATURED TRACKS
Fall in Love With You (All Over ...
That's What I'd Say (feat. Virgi...
So Fine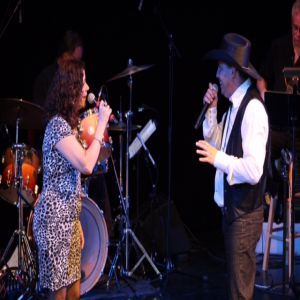 Artist Bio
Country singer/songwriter Albert Bernicky, from Ottawa, Ontario has always enjoyed country music for as long as he can remember, having grown up listening to country legends such as Johnny Cash, George Jones, Conway Twitty and Hank Williams. At the age of eleven, Albert received his first guitar and went on to write his first song at the age of twelve. It was a French song dedicated to his mother, called, "Oui Mamma".

On a crisp February evening in 2010, Albert met a warm and ...