Angela White
FEATURED TRACKS
Carry You (feat. T.J.Mueller, J....
Carry You (feat. C. Pulliam, K.L...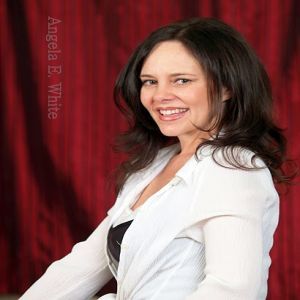 Artist Bio
Angela E. White - a singer-songwriter-producer with Native & French roots; a Certified Teacher & Director of Music, Choir, and Drama in French Immersion High Schools & a Junior Idol Workshop Director who puts her heart into guiding and inspiring the youth of Alberta; as a teen she studied music for 6 years at the Mount Royal Conservatory; played & toured in Australia, England & Scotland with the Calgary Youth Orchestra; won the semi-finals in the Western Canadian Talent Search (late 80's); lea ...
Discography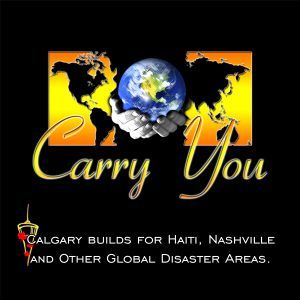 Upcoming Events
Sun, Nov 20, 2011 6:00 PM
Unity Church Community Room
2035 26A Street S. W. Calgary
CONCERT- SUN. NOV. 20th. 4 INCREDIBLE BANDS 1 NITE! AWARD WINNERS PERFORM!