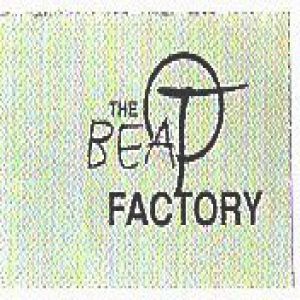 Artist Bio
BEAT FACTORY RECORDS U.K. IS HOME TO THE FOLLOWING ARTISTS.
AARON, ABI RYAN, U.K. BEATS, BROOKE GLOVER , MICHAEL HINCH, ESPERANTO , CLARE HYDE,WORKING GIRLS,ERIN MAC , STONEBRIDGERS,SIMON J BAILY,LISA ANDREAS ,JJFIELD ,JOE NOLAN Jnr (MIXER MAN )THE BEAT GIRLS, TO NAME JUST A FEW OF OUR TALENTED ARTISTS AND MORE JOINING US AT BEAT FACTORY RECORDS, FROM AROUND THE WORLD, SO WATCH THIS SPACE.
MORE INFO FROM JIM BEADLE thebeatfactory@aol.com ...