Brooklyn/Jamaica W/I,
New York USA
Sound Cloud
3,085 Views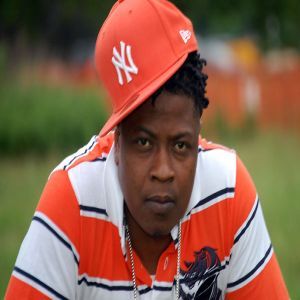 Artist Bio
Many soulful singers when asked where they got their start, will always respond, 'in church'.
This also holds true for reggae artist Benton Grant, aka BGBenton. Born in St Mary, Jamaica, BG recalls the fascination he had for his father's 8-Track player. He grew up listening to the classics. Veteran artists such as Fats Domino, Nat King Cole, Brook Benton and various country and R&B artists. It was Brook Benton's timeless track 'Endlessly' that would become BG's favorite track and ...
Discography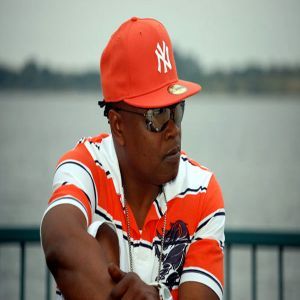 Upcoming Events
Sat, Mar 31, 2012 1:00 AM
Rose Castle
Church ave and 35
Red Hot Radio Ans