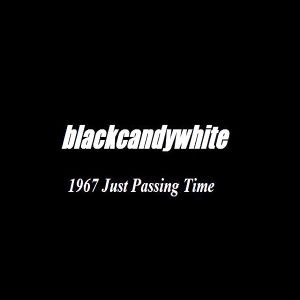 Artist Bio
Fergal Dunne was born in Ireland. He moved to London in 2006. In 2009 he started mixing and producing his own music under the name BLACKCANDYWHITE. He studied at Pulse Recording College Dublin qualifying as a Sound Engineer. Fergal has also studied Music Technology, Music Theory and Composition.

His music crosses between House/Dance/Techno
The latest offering is a new 5 track EP "Rebel without a Pause"

Thanks to everyone who has supported me.