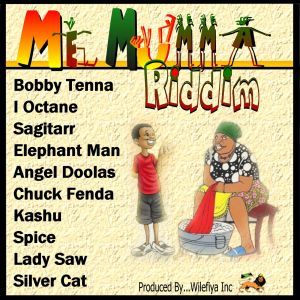 Artist Bio
THE BIOGRAPHY OF BOBBY TENNA

Singer songwriter and producer Bobby Tenna is a multi-talented individual. Through hard work and dedication to his craft, he has amassed quite an impressive catalogue of songs which have won him considerable rave reviews from the media and music enthusiasts alike.

Bringing a fresh new sound and songs with powerful and uplifting messages, Bobby Tenna easily stands out from the pack.

Born in Orange District, St. James, Jamai ...
Discography