Mister Gene (Inkoura...
FEATURED TRACKS
Keep On Running
Whats Faith
Dont Make Me (feat. Rosta Gwop &...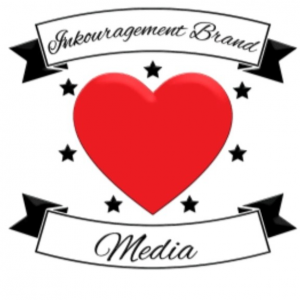 Artist Bio
Welcome To Inkouragement Brand Media. I am a songwriter/artist/author. Im the President and CEO, Baby Gene👶. Here at Inkouragement Brand Media we like to focus on positive music that will Inkourage and promote all of our fans to strive for greatness. The song on this page entitled Work ft Young James will be edited this year to coincide more with the label. Also there will be another song released by IBM entitled "Whats Faith" which if you like the song Work, then the new song will be an in ...
Discography