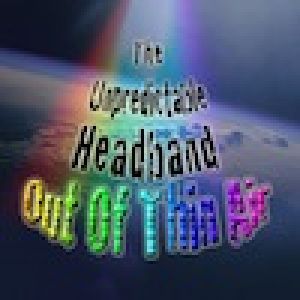 Artist Bio
Keith Baxter (Bax)has been writing and recording songs for many years.The album "one day millionaires" was released on cassette tape back in 1987 but due to very limited distribution and promotion was never given enough exposure.
The "One Day Millionaires" album by Bax has now been re-released on itunes and the other download sites shown on this page.
Keith is also the singer and songwriter of the Scottish band The Unpredictable Headband whose music can be heard on backing of ...
Upcoming Events
Wed, Jan 17, 2018 1:00 AM
THE WORLD
EVERYWHERE
Release of One More Bullet new album of The Unpredictable Headband

Thu, Apr 24, 2014 1:00 AM
THE WHOLE WORLD
PLANET EARTH
AMAZING NEW ALBUM RELEASE OUT OF THIN AIR 14 tracks - Brilliant