Boonkey
FEATURED TRACKS
The Realist Sensation (feat. Edd...
Cut Up (feat. Jon Jon)
All I Ever Wanted (feat. Re'ala ...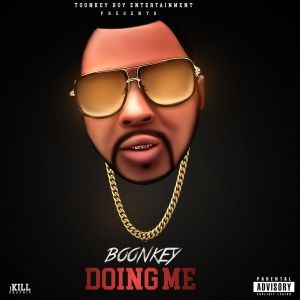 Artist Bio
Born and Raised in Dallas Tx,Started rapping in 1993 formed a group with four other members they went by the name Underground playaz they put out several mixtapes together and then Boonkey started to do solo mixtapes, Every year starting from 2007 he put out a project of his own.From "I got a song for you" vol 1&2 "Letz Get Back to the Music" to his Album Titled "Doing Me" in 2017. Also two Collaboration Albums with Louisiana ...
Discography