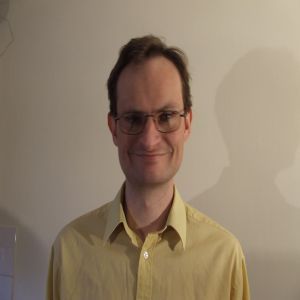 Artist Bio
Nick Dutch is a professional entertainer with a strong curiosity for the paranormal. He is a pagan sympathizing Christian Deist and not a religious literalist, but also creates mind altering meditation recordings as well as music for pleasure. Come back to this page for more updates

You can get his tarot readings here

http://www.nickdutch.co.uk

he performs tarot readings via youtube at

http://www.youtube.com/nickdutchtarot

...