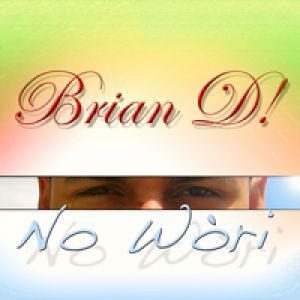 Artist Bio
Name: Brian Dwayne Alexander Dekkers
Place of birth: Willemstad, Curacao
Age: 23
Music-career:
*Local band "No Game" (2004-2006).
*Solo career (2006-2009).
*Scored more then 20 (local)HITS in his career.
*Performed in Curacao, Aruba, Bonaire, Europe (Holland).
*Biggest audience 10.000 poeple (BIG SHOT Concert CUR)
*Made one album (A Little Bit Of Me) in 2007
*Latest single 2009 "No Wori" (Don't Worry)

Che ...
Discography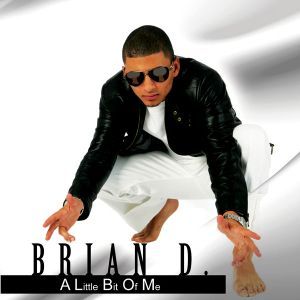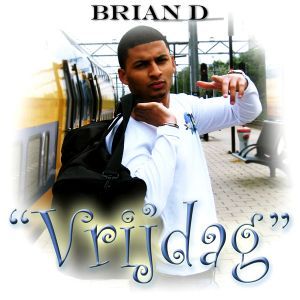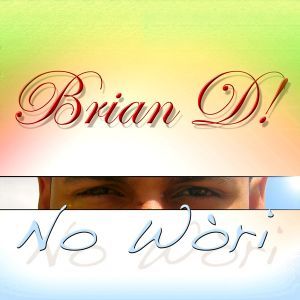 Upcoming Events
Sun, Nov 01, 2009 3:00 PM
New Song Amsterdam
Egeldonk 100 A, Diemen Zuid
Dia Di Kultura