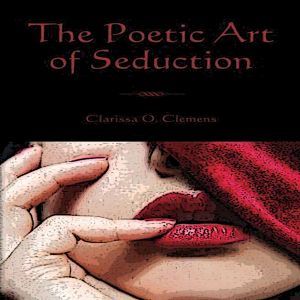 Artist Bio
Clarissa has had a passion for many things in her life but the top two would have to be enjoying the sensual world and expressing her passions through the written word.

Her first book of erotic poems, The Poetic Art of Seduction, was released in June 2011 with great success! People began requesting that she put her voice behind these seductive poems. She got busy and recorded all 28 of the poems for your listening pleasure and titillation.

The words just drip off h ...