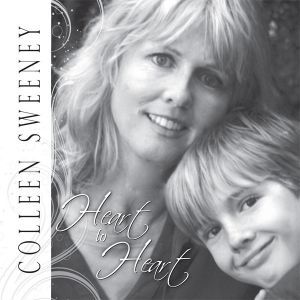 Artist Bio
Raised in San Francisco Bay Area,Colleen was the middle child of five children.
Her mother was a piano teacher, which gave her a start in music.
She began playing guitar and writing songs at 16.
Her influences have been such songwriters as Carole King, Joni Mitchell and Tori Amos.
She is currently finishing up her second album and will begin her third.
Colleen currently lives on the central Coast of California and performs in venues around the state.

Upcoming Events
Sat, Jun 08, 2013 1:00 PM
Peachy Canyon
Templeton Ca
winery

Thu, May 16, 2013 6:00 PM
Veris Cellars Winery
Templeton Ca
Winery

Fri, May 03, 2013 6:30 PM
Barrelroom
Atascadero California
winery

Wed, Nov 14, 2012 5:00 AM
Veris Cellars
Templeton Ca
originals and standards

Fri, Jul 06, 2012 5:00 PM
Clayhouse Winery
Paso Robles
Art and Wine Festival

Fri, Jun 01, 2012 5:00 PM
Elks Lodge
San Luis Obispo CA
Leukemia fundraiser