Danny Moran
FEATURED TRACKS
Stillwater
When Darkness Falls In Revelatio
Piano Concerto In F#minor - 2nd ...
Toowoomba,
Queensland Australia
DBMoran
3,483 Views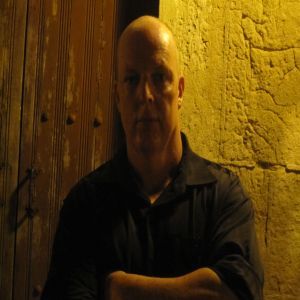 Artist Bio
D .B. MORAN is a self taught composer and musician with a passion for creating works inspired by a deep love for music. For over 15 years his music has been conveyed through a sense of true sensitivity in the pursuit of creating true meaning. His musicality and touching lyrical content goes directly to the heart of the listener. In his music you can find the pure rock influence of Deep Purple and The Beatles, passing by great rock ballads to get to the most breathtaking and inspirational classic ...