DJ FYB
FEATURED TRACKS
Overload (Original)
Overload (Give It Up Remix)
Overload (My Body Is On Fire Rem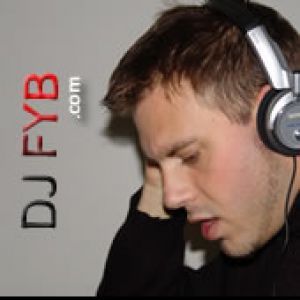 Artist Bio
I was born in Montreal on October 19, 1973. I grew up in a very modest family, and did not have access to everything I wanted, but we were lucky enough to have a piano at home, which gave me the opportunity to develop my musical abilities. I became enthusiastic about music very early on, and wrote my first composition at the age of ten. I was attracted to many styles of music : contemporary (80's) as well as classical and post-classical styles.

On top of experimenting with the p ...
Upcoming Events
Sat, Jul 04, 2009 7:00 PM
PWYWO Music Festival
Kitchener, ON Canada
Performing for the PWYWO's music festival during the evening.