Darren Parry
FEATURED TRACKS
So Into You
The Grass Ain't Always Greener
Feels Like the World's Stopped T...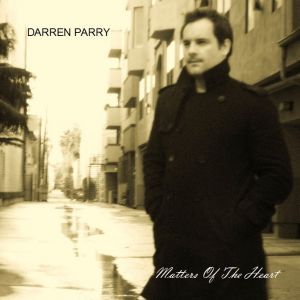 Artist Bio
As a published singer/songwriter Darren has a renowned reputation for writing well crafted, melodic songs that have caught the attention of some of the biggest names in the songwriting world. Darren beat over 6000 entries from around the globe to win the 2004 UK Songwriting Contest with his song, "Reality"; judged by members of 'The Brit Panel' (of 'BRIT AWARD' fame).

He has been recognised with prestigious honourable mentions in the USA 'Billboard' contest and in ...
Upcoming Events
Sat, Oct 11, 2014 8:00 PM
Masonic Lodge
Cardiff
Private Function

Mon, Sep 08, 2014 8:00 PM
Court Colman Manor
Bridgend
Private Function

Sat, Jun 28, 2014 8:00 PM
Hilton Hotel
Cardiff
Rookwood Spur Charity Event

Thu, Jun 19, 2014 1:00 AM
Vale Hotel & Spa
Vale Of Glamorgan
Private Function

Sat, Jun 14, 2014 8:00 PM
Pontypridd RFC
Pontypridd
Private Function

Sat, May 10, 2014 9:30 AM
Radio Cardiff
Cardiff
Radio Interview