Dj Hoodrich
FEATURED TRACKS
Rocking Like a Boss (feat. Carla...
Beast Beneath (feat. Boeyylee & ...
Future King (feat. Jussie Brazze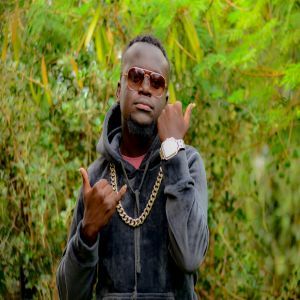 Artist Bio
Dj Hoodrich is an underground epitome of a multi-layered musical genius who works tremendously on his beat making skills and collaborations with various artists that move today's entertainment to a whole new level. Apart from music production, He is also a rapper. Dj Hoodrich has a good impression in photography where by he owns Hoodrich Photography that will work hand in hand with Ott Music both in Art & Entertainment thus making out something unique.
Discography