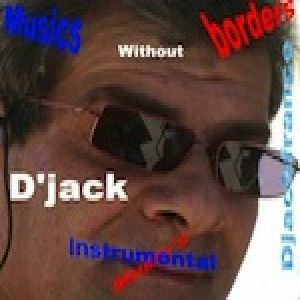 Artist Bio
Hello i am Djack ,musician author composer interprets in creations and recoveries.Eclectic taste musical and work in solo.
7 albums since 2007 of the latinos / Slow'S / disco / musics /rock'n'roll /releasing / jazz .

While hoping that my instrumental musics in creations and recoveries arrangements, will touch a maximum of public planetary music lover of any age;

I started in 2007, timidly to know what I could do not seen musical, to know if I had fiber mus ...