None Listed
Doray
3,406 Views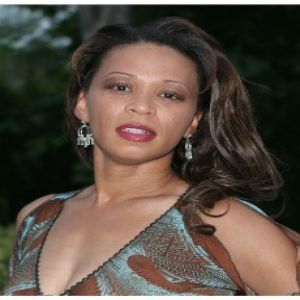 Artist Bio
FOR IMMEDIATE RELEASE
For more information contact:
Doray
William F. Young,
(561) 707-1638

June 1, 2008

Doray, the talented singer/songwriter from West Palm Beach, Florida, has just released the single CD, "Love Will Last 4Ever"; this is a song that will touch every listener's heart and soul. Her dynamic voice and marvelous lyrics will send unending chills as you are listening. The single "Love Will Last 4Ever" will be the most explosive ...
Discography