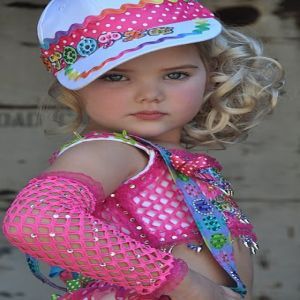 Artist Bio
You know Eden Wood from her many appearances on shows like, "Toddlers and Tiaras", "Nightline", "Good Morning America", "Good Morning Australia", "The Talk", "The Joy Behar Show", "HLN", "The Insider", and "Entertainment Tonight".

She started out as a Pageant Superstar but has since branched out into SO MUCH MORE!

Available for Eden Wood fans are her book, doll, merchandise and now HER MUSIC!