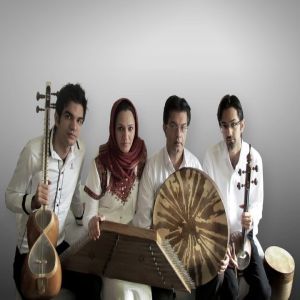 Artist Bio
Dariush Eshaghi was born in January 1960 .at the age 9 he began Percussion workshop with in Mashhad and after a few years working He went to Tehran and countinued his studing with Nasser Farhangfar, Jamshid Mohebbi, Mohammad Akhavan.
Hi has 8 books for Tonbak 5 books for Daf 1 book for Dayereh and 3 books for children in cooperation with Fariba Eshaghi
He also established a music school" Kubang", holding several concerts at home and abroad, and trained many students.
...