Foreign Music Ent.
FEATURED TRACKS
That's How We Roll
On My Grind! Grindtime (feat. DJ...
Hi - Grade
Atlanta,
Ga ,All Countries
MY SPACE
5,092 Views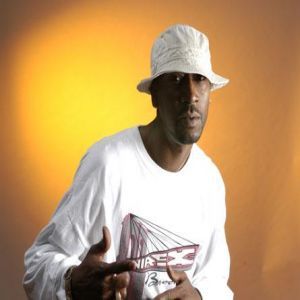 Artist Bio


FOREIGNA has a unique style of Reggae Hip-Hop with originality.
He was born in St. Croix V. I. grew up on the Beaches of Antigua and the Streets of Harlem and Brooklyn, NY. The difference in culture within his environment motivated and inspired him to express his views through music.
What sets Foreigna apart is his ability to combine genres from some of his major influences such as Bob Marley, Shabba Ranks, Yellow Man, Sparrow, Lord Short Shi ...
Discography