FREETHOUGHT M.C.
FEATURED TRACKS
Hip Hop (Is On Life Support)
A Child Behind The Trigger (Die ...
These Songs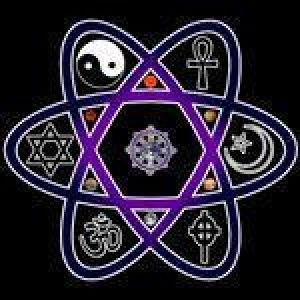 Artist Bio
Freethought M.C. is an agnostic, freethinker, humanist, unitarian universalist, pantheist, taoist, zen buddhist, meditator, tantric and yoga practicioner - not exactly the first things you would expect from a hip hop artist. The "M.C." stands not for master of ceromonies but rather "Man of Conscience". He will say whatever he wants, even if it hurts someone's feeling. Sometimes, the truth hurts. That's freethinking and this is what freethinkers do. I have no record deal or alot of money, s ...
Discography