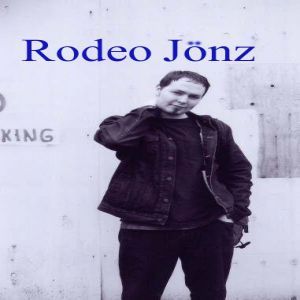 Artist Bio
At it's core GHOST IN THE RODEO is about ideas, collaboration and striving to make honest, timeless music.
Formed in Vancouver in 2003, GHOST IN THE RODEO is Steven Macaulay and Joshua MacDonald (aka Rodeo Jönz).
What began as a side project for both of them has over the years progressed into a songwriting production team.
Their debut album "Fire is Instant Theatre" is the fruit of this collaboration. Spending most of the last few years locked
in the studio, ...
Discography