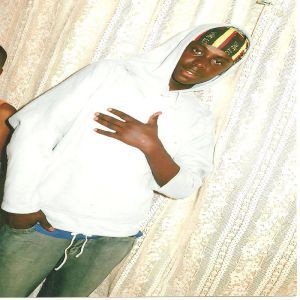 Artist Bio
UGANDA'S BADESS MUSICIAN AND A PERFORMER.
Upcoming Events
Sun, Feb 16, 2014 7:30 AM
silk royal
Nairobi Kenya
GUN MAPHY to perfome his music. come and support the show.

Wed, Feb 12, 2014 8:15 PM
club venom
kampla
music and hut performance

Tue, Jun 25, 2013 10:15 PM
Amahoro stadium
kigali Rwanda
tipical dances music 4 life.