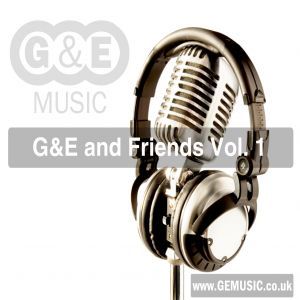 Artist Bio
Gee and Eee's debut album is called G&E and Friends Volume 1.
Gee and Eee have used diverse genres for this album such as RnB,Reggae,Bhangra and Funky house and as a result they describe this album as "the people's album."
They carefully put aside every penny they could afford and as much time as possible nuturing the artists and formulating their music production company ,G&E Music.
The two guys who are friends and co-producers have spent many hours collaborating in ord ...
Discography