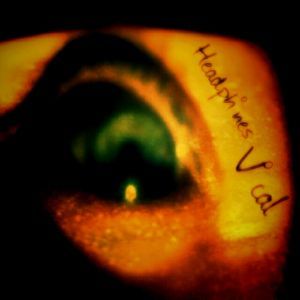 Artist Bio
I LIVE MUSIC!!! i've made music since i was a kid, constantly playing Guitar, Violin, Piano and a Drum Kit i made from Tin and Copper but now i just Produce and play guitar.....pretty much every time im at home, Music is all i think about!
I am constantly working out new sounds and new ways to mix up different combinations of what i know while keeping the tradition of that genre.
I used Cubase in College but since then i've always used Fruity Loops and a couple other programs... ...
Discography