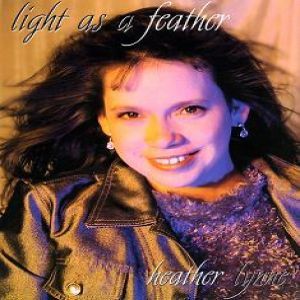 Artist Bio
Custom Singer/Songwriter,
Mom and Wife...
Inspired to Educate,
This Musician with a Mission
Puts to music the things she values...
Her religious beliefs and her desire to convey
knowledge through the memorable music of her mind

Ever amazed at the Grace of such a loving God,
Heather Lynne continues to write and knows
that the start of Album #3 is not too far off!

There is no Greater peace than in forgiveness..< ...
Discography