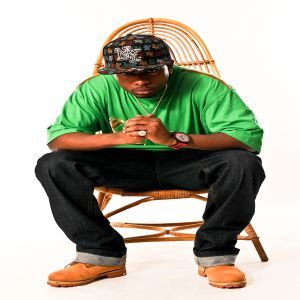 Artist Bio
ARTIST BIO
Born in the city of Lagos music always played a big part in Jovivaa's life it took further shape in the United Kingdom.

Having seen his fair share in his years in Africa, he decided to come from a different angle and tries to bring across a message of love peace and unity, without losing that edge you look for in a heavy club banger.

Jovivaa is known for his distinctive ...