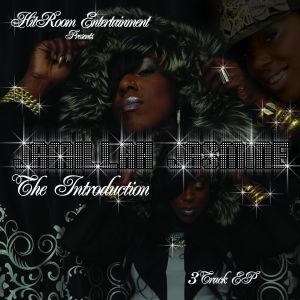 Artist Bio

JAMILLAH JASMINE ~ Singer/Rapper/Songwriter

Jamillah Jasmine is a talented singer-songwriter with a knack for blending eccentric and alluring melodies with lyrics about her life experiences and observations, which allows her emotive voice to shine. Jamillah is a young, fresh and all-original artist, with her genre of music being hip-hop,RnB, reggae and dance.

Jamillah's three-song EP is entitled 'The Introduction'. The tracks can be described as sophi ...
Discography