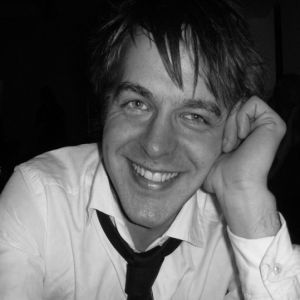 Artist Bio
I have always loved music... without music life would be a boring soundtrack!

I am a guitarist first and foremost and my songwriting has grown from there. I draw my song writing inspiration from friends and my own experiences in life because I want to feel passionate about the lyrics and music I write.

I hope you enjoy my music... I have several songs in production at the moment and when I can find time to work on them some more they will be available for your humb ...
Discography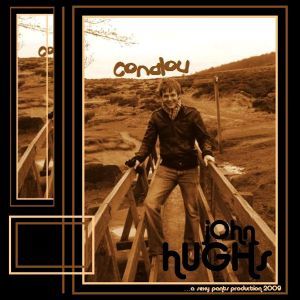 Upcoming Events
Sat, Aug 01, 2009 10:00 AM
www
www
New album - Quarter to Three