John Michael Karnatz
FEATURED TRACKS
Dancing to a Rock & Roll Band
Boom Box Baby
Blind Side of the Road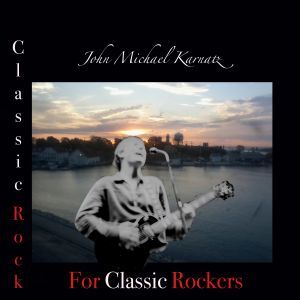 Artist Bio
You're not gonna believe this……..

So, I was sitting in my upstairs recording studio a few months ago when this guy calls me up and says, "I hear you record bands."

"I do," I responded. "You got a band to record?"

"Yeah….We're Jhonny Hurricane and the Tremors…...you probably never heard of us."

"No, I haven't. What kind of music you guys play?"

"Irradical rock" he said.
...