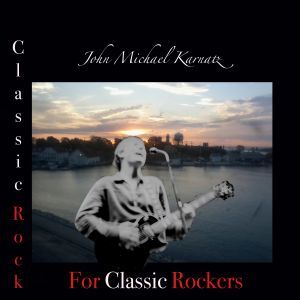 Artist Bio
"SATURDAY NIGHT" is NOW LIVE!!!

You can click on the Amazon or iTunes icons in the Discography section below to check it out and get your FREE listening samples for "Saturday Night" (or if you have a Spotify account, just click on the icon below to stream it....)

UPDATE: Here is the inspiration and back story behind "Saturday Night."


I have always LOVED classic rock! Even back when I was a little kid and rock and roll was emergin ...
Discography