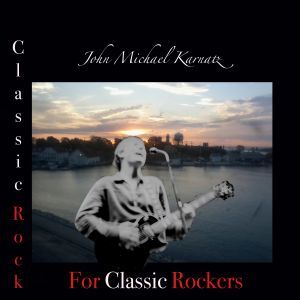 Artist Bio
Thanks for checking out this updated post on SongCast!

If you are here because you viewed my 10/03/22 Facebook post and clicked on the SongCast link, then thanks for having the persistence to continue.

Here's the story…...I put up a post on Facebook on 10/03/22 regarding my new song "Storm Blowin' Your Way." Facebook promptly took it down.....TWICE!

Here is the original post I put up on FB…

********

L ...
Discography