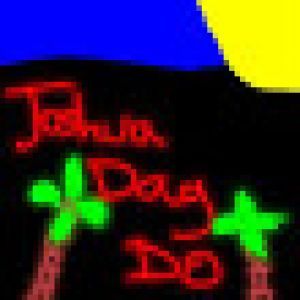 Artist Bio
Hi im Joshua Dagdo.

Im a Singer from Australia.

How i became an Artist:

Well i was sitting down on the couch with a lost voice so, I got onto the iPad and made some music.

I was just adding my newly created music to the Dropbox when i saw SoundCloud.

i had never heard of it before so i pressed it and signed up to put the music on.

An hour later........

I got a comment so i put it on youtub ...