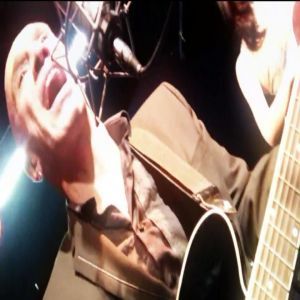 Artist Bio
The Band's eclectic repertoire is passionate, dynamic and eminently danceable: from the characteristically hot blooded tempos of Cuban Salsa and Brazilian Lambada, the traditional folk rhythms of Colombian cumbia and Dominican Merengue, to the latest Caribbean Reggae and universally popular Spanish style "Gypsy Kings".

Defined in Urban Dictionary…

Kachaco, or cachaco.. Someone from the department of Cundinamarca in Columbia… example 'look at that cachaco, ...
Discography