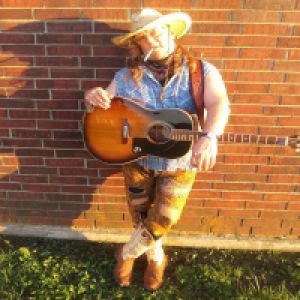 Artist Bio
Kevin Wade Ellis' humble beginnings began as the youngest of 6 boys. He grew up in a musical family in North East Oklahoma. He resides in Okemah, Oklahoma.

After 10 years of constant touring with his brothers, "The Ellis Brothers" and bouts of addiction, alcoholism, and incarceration, he penned well over 100 songs and has 11 albums written and recorded. This is with the first 3 new to the market.

His unique and versatile style has earned him a place in country mu ...