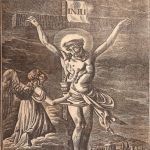 Artist Bio
Hello,
I believe In The King James version of the Bible. I am a born again Christian.
I'm a survivor and had to get things the hard way.
I believe you can pull good from hard times, or you can take the hard times and be miserable.
I went to AFLCIO and learned to weld.
I worked off shore for a while.
Some of my best friends are elderly people; if you listen to them you can learn a lot from their experiences.
I ventured into the construction bus ...