worldwide,
nearyou international
Nova Unit
5,840 Views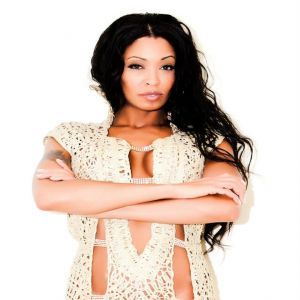 Artist Bio
Kyss Major was born in the Bronx New York , her Toni Seabrook spent much time abroad singing in USO tours and continued to sing after Kyss was born bringing her along to her many rehearsals. Kyss says she can remember bouncing around in her walker with mic in hand singing along. The passion for the entertainment industry was in her blood.
Due to conflicts at home she left at the tender age of 16 to fend for herself in the world traveling to the west coast in pursuit of her dreams. Kys ...
Discography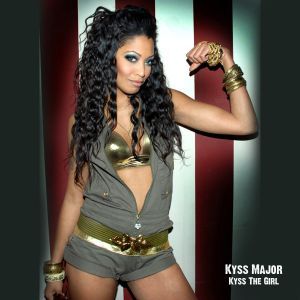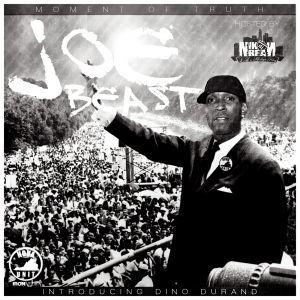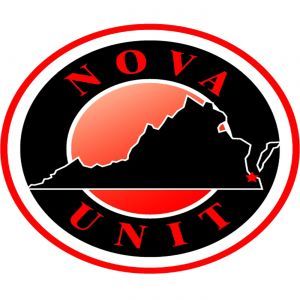 Upcoming Events
Wed, Nov 28, 2012 8:00 PM
MY GRIND
DOLLHOUSERADIO
www.blogtalkradio.com

Wed, Jan 06, 2010 1:00 AM
ARRIVING LOS ANGELES
LA
I WILL BE IN LA AVAILABLE FOR SHOWS AND RECORDING