Las Vegas,
Nevada United States
JANGO.COM
4,651 Views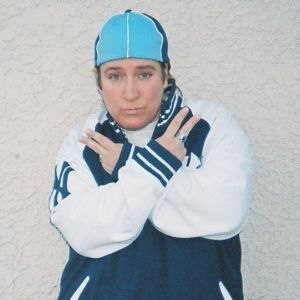 Artist Bio
Who is LITTLE J? Some say contagious! Born on September 9th, 1966 LITTLE J has done it all!
Singer,Songwriter,Comedian and Published Author.
Performing at New York City's "Ha Comedy Club" to "The Dwayne Dukes Show" on Las Vegas strip.
You can find Little J singing comedy parodies called " Recycled Music " taking tunes from the past and giving them fun new lyrics! LITTLE J sings about-what you think about-but don't say!
LITTLE J also known as "Da Rapper With ...
Discography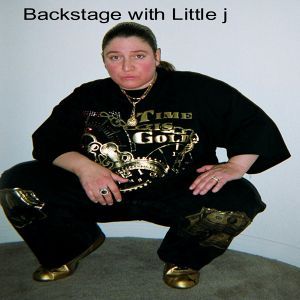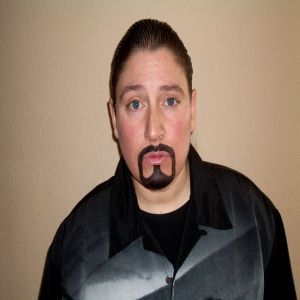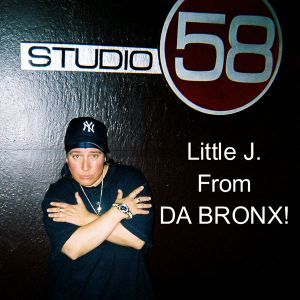 Upcoming Events
Fri, Mar 30, 2012 8:00 PM
Singer-Songwriter-Festival
Cape May, New Jersey
Singer-Songwriter-Festival