Liu Fang
FEATURED TRACKS
Sai Shang Qu (Chinese Classical ...
Embroidering Of The Golden Tapes
The Ancient Tunes From Yingzhou ...
Artist Bio
As a child prodigy in her native China, now a resident of Canada, Liu Fang has been regarded by many as the most eminent pipa soloist in the world. She has performed numerous concerts throughout world to massive acclaim, including solo recitals of Chinese traditional and classical music as well as contemporary music with orchestras, string quartets and ensembles. She has also premiered a number of new compositions such as the works of Canada's eminent composers R Murray Schafer and Jose Evangel ...
Discography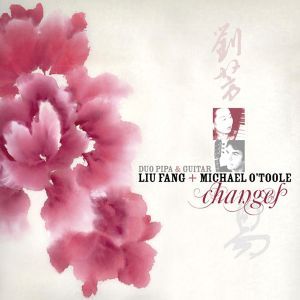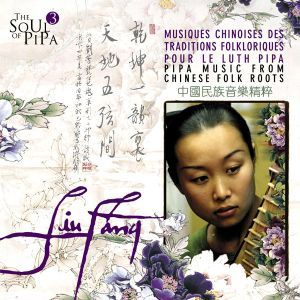 Upcoming Events
Sat, Apr 03, 2010 1:00 AM
Tour in Europe April & May
Europe
Tour schedule: see www.philmultic.com

Fri, Jan 01, 2010 8:00 PM
Upcoming concert 2010, see ...
www.philmultic.com
Liu Fang's upcoming concert schedule can be found in her official website.