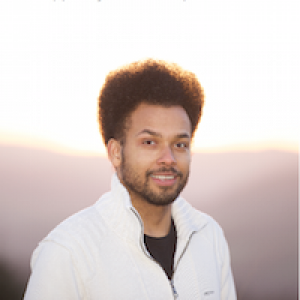 Artist Bio
I am Dion Lopez, Both Artist and Producer for 10 years.
I decided to become a Dj first of all because I love music and saw how much music means to people and the world.
What Inspired me was artist like; Michael Jackson, who's music I grew up with and till this day his music still inspires people. Other artist that inspired and moved me with their music are; Ben E.King, Stevie Wonder, Beethoven, Nat King Cole and of course Bob Marley.
Artist I like to listen to these days va ...