Marte Music
FEATURED TRACKS
I Am Your Toy
Selfie King (Melbourne Bounce Mi
La Musica No Tiene Sexo, el Sexo...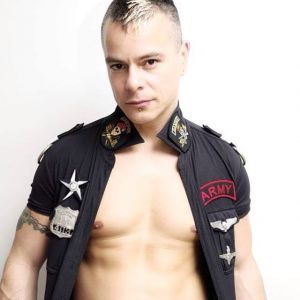 Artist Bio
MARTE MUISC. Singer song writer born in San Juan De Los Lagos Jalisco,Mexico. Now living in Vancouver B.C. Canada,
Been performing since early age, I start writing at 17, I've done Tours, theatre, Tv, Dance Concerts, work in movies ,co-write song with others, Plays on radio at LATINO SOY, 96.1 FM, FRUIT SALAD at CO-OP RADIO and K-LOVE 107.5 FM. Performances around Mexico, Us, Spain, and Canada. lately working with Dj's like Nick Bertossi on the EP "13" a master piece. Marte music is ...
Discography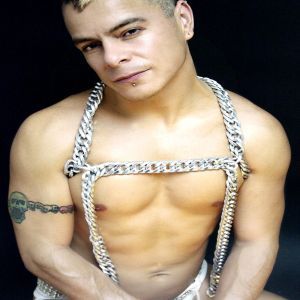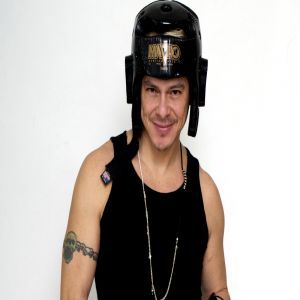 Upcoming Events
Wed, Mar 27, 2013 12:00 PM
Oasis Ultra Lounge
1240 Thurlow st. Vancouver,B.C
Vancouver's Hottest Latin Night!