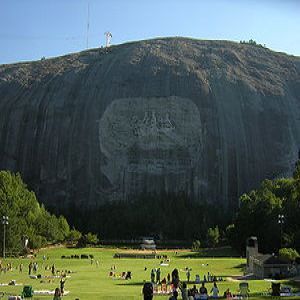 Artist Bio
WELCOME TO MOUNDBOY ENT. A.K.A [ M.B.E]. LOCATED IN THE HEART OF IT ALL STONE MOUNTAIN, GA.

OWNER OF [M.B.E] J. A. THORNTON JR. A LOCAL THAT IS KNOWN BY HIS STREET NAME [SYCO "C"].

[M.B.E] WILL BE RELEASING ALL KINDS OF EXCITING AND SOULFUL MUSIC TO OUR AUDIENCE.

PEOPLE ASKED ME ALL DA TIME NOW, AM I STILL REPING CENTRAL DR.. YEP, I AM BUT IT'S ON A DIFFERENT LEVEL

NOW. I GREW UP AND HUSTLED MOST OF MY LIFE ON CENTRAL DR. SO THAT'S ...