Magadino The Chemist
FEATURED TRACKS
Animostity (feat. Insane The Mos...
For the Fallen (feat. Rasheed)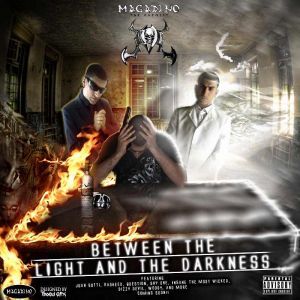 Artist Bio
My name is Magadino the Chemist but I go by just The Chemist, I was born in 1980 and I've been rapping and writing since I was 11 but didn't actually start recording untill 2002. My influences are Tech N9ne, 2 pac and most of the old school gangsta rap like Eazy E, Tripple Six Mafia, Snoop Dogg and Dr. Dre. I've worked with artist like Juan Gotti, Rasheed, King Gordy, Question, Luck Luciano, and recently Lil Flip. The Hip Hop that is made now is very disappointing to me because everybody trie ...