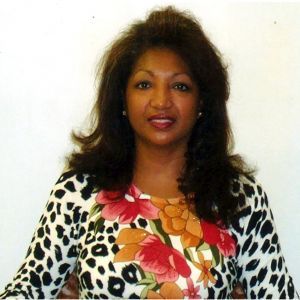 Artist Bio
PROFILE:
Marcia Barritt ACIL

I am a Jamaican patwa language linguist and bilingual creative writer; poet; author; spoken word performer; voiceover artist; actor and visual artist.

I write and perform in Jamaican patwa and English languages that reflects both my Caribbean and English cultural identities.

My work embraces a wide variety of artistic medium's – from: creative narratives; lyrical poetry; visual and ceramic arts that reflect cultur ...